Freedom Hotspot is Guest & Visitor WiFi provider and delivers a layer of intelligence to WiFi networks that provides control and management features that enable businesses to offer a Guest WiFi experience. The ability to manage the journey from initial connection to the WiFi network to when customers leave opens up valuable touch points of brand interaction and control to use you the business can generate value from offering WiFi.
Our cloud platform is a multi tenanted and feature rich system that allows every client and each of their sites or groups of sites, to be fine a Guest WiFi journey that feeds back insight, brand propagation and engagement.
Adding Freedom Hotspot to your new or existing WiFi infrastructure turns it into a smart WiFi solution with the following business benefits: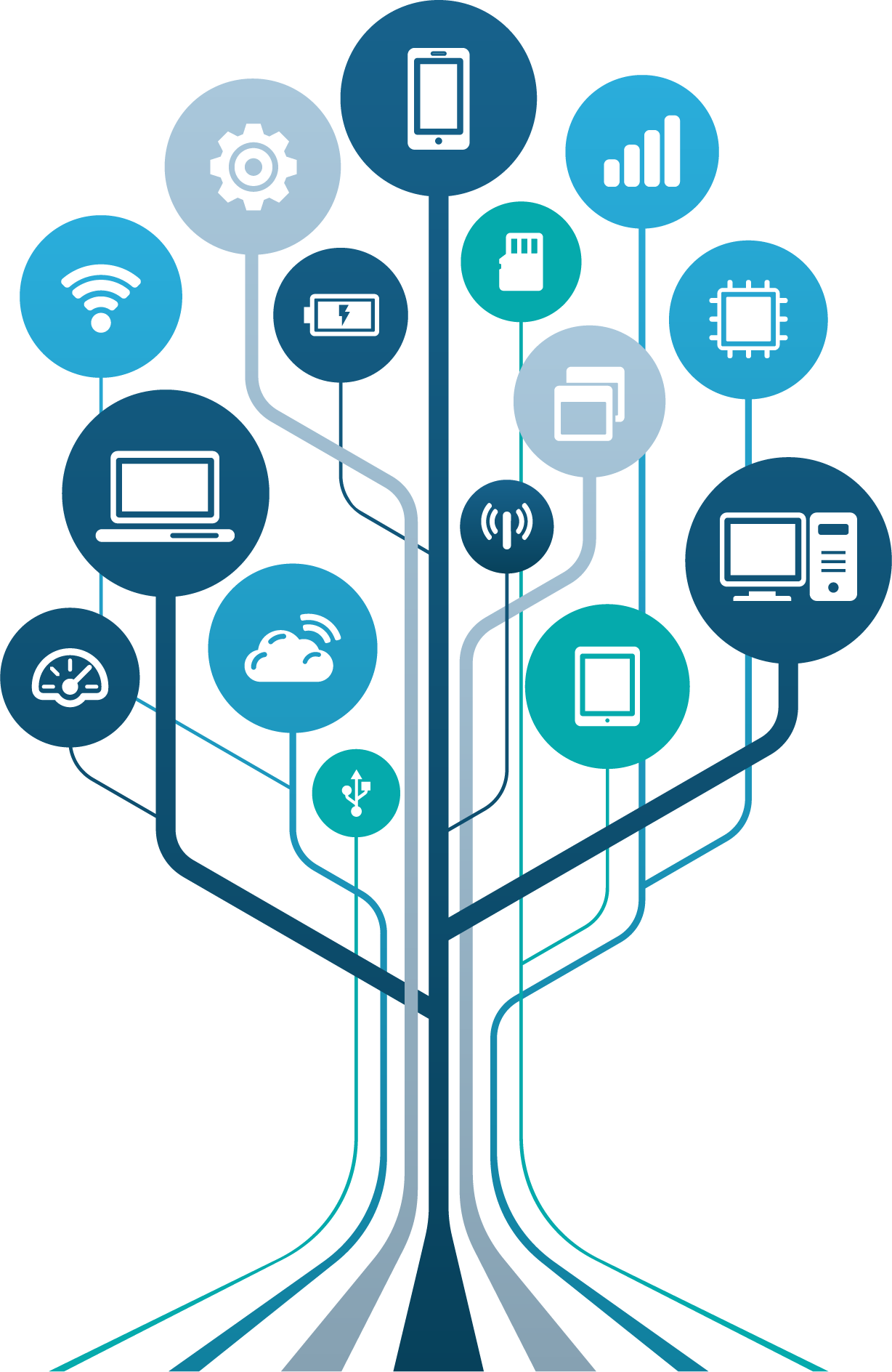 Seamless Login – Freedom Hotspot's OneWiFiLogin strategy makes the login process seamless and results in a positive customer WiFi journey
Customer Insight & Analytics – drive value from knowing your customers, including where and how they use WiFi at your business
Automate Data Capture & Demographics – customisable to your specific needs and sector
Secure customisable WiFi Login manage how your customers login and use WiFi to increase positive footfall and optimise dwell time.
Client Dashboard – understand and analyse your customers. This is your window to powerful customer insight, in a transparent and easy to understand view.
Customisable Service Profile – leverage bandwidth and optimise dwell time
Customer Engagement Automation – create a flow of information between your business and customers during visits to your premises and after they leave using our integrated marketing tools
Multi-Site Authentication for businesses with multiple sites – whether you have 1 venue/site or 1000, we can enable a single login for all sites or indeed for individual sites.
Freedom Hotspot's goal is to deliver focused Guest & Visitor WiFi services to your customers. We work closely with you to understand your business environment, operations and technology ecosystem, and make recommendations tailored to your specific needs. It's all about getting exactly the right WiFi solution for you.
Using WiFi as part of the customer experience journey means valuable data can be captured and harnessed, which in turn delivers actionable insights for your business.
Freedom Hotspot's cloud platform ensures that setting up Guest and Visitor services is a simple and straight forward process. We install and deploy new WiFi networks as well as onboarding your existing WiFi infrastructure transforming any current hardware ecosystem into an intelligent business tool.